Hi, I'm BEJT.

I am a huge fan of the MCU and I love how everything links together in order.
I work with other users to form the most reliable MCU timeline possible by considering every piece of evidence for time frames in all MCU released media.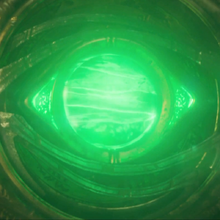 If you have any queries about timelines or evidence you think I have missed, or want a discussion with me about the timeline, be sure to visit the General Discussion Board for the Timeline Discussion, or drop me a message on my wall. Be sure to check the timeline pages' references, or my blogs (once they are up), for the evaluation of evidence if you wonder how we came to a certain conclusion.
My Blogs
I am slowly working on my blogs.
Main blogs:

Other blogs for placing events:

Other helpful blogs:

Out of personal interest:
My Favourite MCU Content
The Films from Weakest to Strongest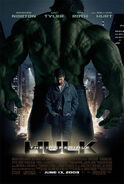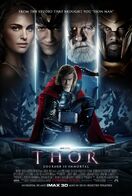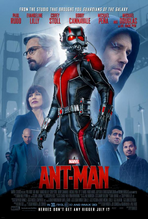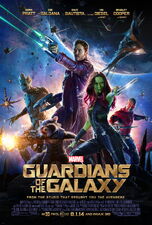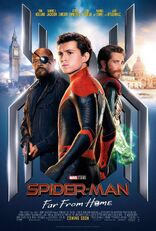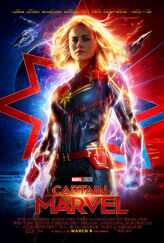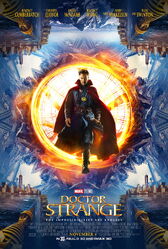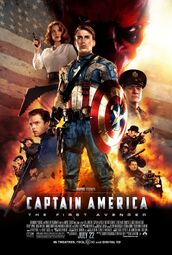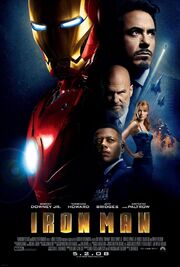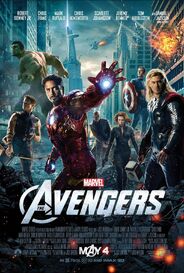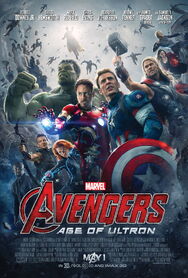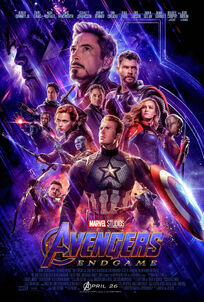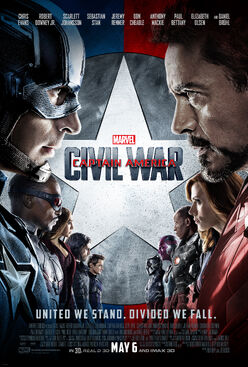 Favourite ABC Season and Episode
The best ABC season: Marvel's Agents of S.H.I.E.L.D.: Season 4

Marvel's Agents of S.H.I.E.L.D. built itself up over its first few years, before hitting its best season so far with Season 4. Smartly split into three "pods" to keep the show well-paced and moving, the Ghost Rider arc is dark and engaging, the LMD arc fun and interesting, and the Agents of Hydra arc clever and emotional. Robbie Reyes is a highlight, Aida is a great villain, Self Control the best episode of the show, and the Framework a brilliant concept that they make good use of. A strong season through and through.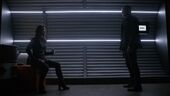 The best ABC episode: Marvel's Agents of S.H.I.E.L.D.: Season 4, Episode 15 - Self Control

The Season 4 LMD pod finale delivers as a tense siege paranoia thriller. Revelations abound, danger could lurk around any corner, and the situation brings out a raw level of emotion from the hero characters, while exploring some interesting discussions between the LMDs. The episode is gripping, the action great, and it leads us into the great Framework arc. A terrific episode.
Favourite Netflix Season and Episode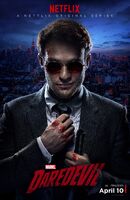 The best Netflix season: Marvel's Daredevil: Season 1

Marvel's Jessica Jones: Season 1 and Marvel's Daredevil: Season 3 came close, but it ultimately never quite got better than the first Marvel Netflix season out of the gate. Marvel's Daredevil: Season 1 felt so fresh. Dark, complex, and adult was new for the MCU, and so gripping. Vincent D'Onofrio provides one of the best villains in the entire MCU, with a terrifying performance as Wilson Fisk. Foggy and Karen are likeable side characters, Ben Urich provides the heart of the season, and Matt Murdock is one of the most compelling and interesting leads in the franchise. Combined with captivating legal drama, grounded and intimate stakes, engaging themes of morality and religion, and fantastic action that made itself unique among the MCU at the time, the season delivers fantastic television.
The best Netflix episode: Marvel's Daredevil: Season 2, Episode 3 - New York's Finest

While Marvel's Daredevil: Season 2 had some missteps, it also had some high highs, and its highest was New York's Finest. The show takes an episode to give us a pure ethical debate between two characters with strong, opposing ethical codes, and it does so in an enthralling way that gets to the hearts of both men. It wraps the debate in tense sequences, and culminates in one of the best Marvel Netflix action set pieces as Daredevil fights his way out of the building with Castle.
Favourite Hulu/Freeform Season and Episode
The best Hulu/Freeform season: Marvel's Cloak & Dagger: Season 2

Marvel's Cloak & Dagger improved slightly on its first season with Season 2. The show gets further into the lead characters and delivers an interesting antihero with Mayhem and strong villain with Andre. While the season does not service Mina or Delgado particularly well, it nonetheless feels a little more consistent and driven, giving a solid season.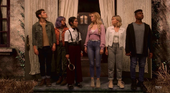 The best Hulu/Freeform episode: Marvel's Runaways: Season 3, Episode 8 - Devil's Torture Chamber

There's something wonderful about crossovers. Seeing the Runaways finally meet Cloak and Dagger is delightful to watch, staying true to Tandy and Tyrone as they cross over and delivering a really nice dynamic between the groups. It's a shame the further crossovers they set up will not come to pass.
Community content is available under
CC-BY-SA
unless otherwise noted.